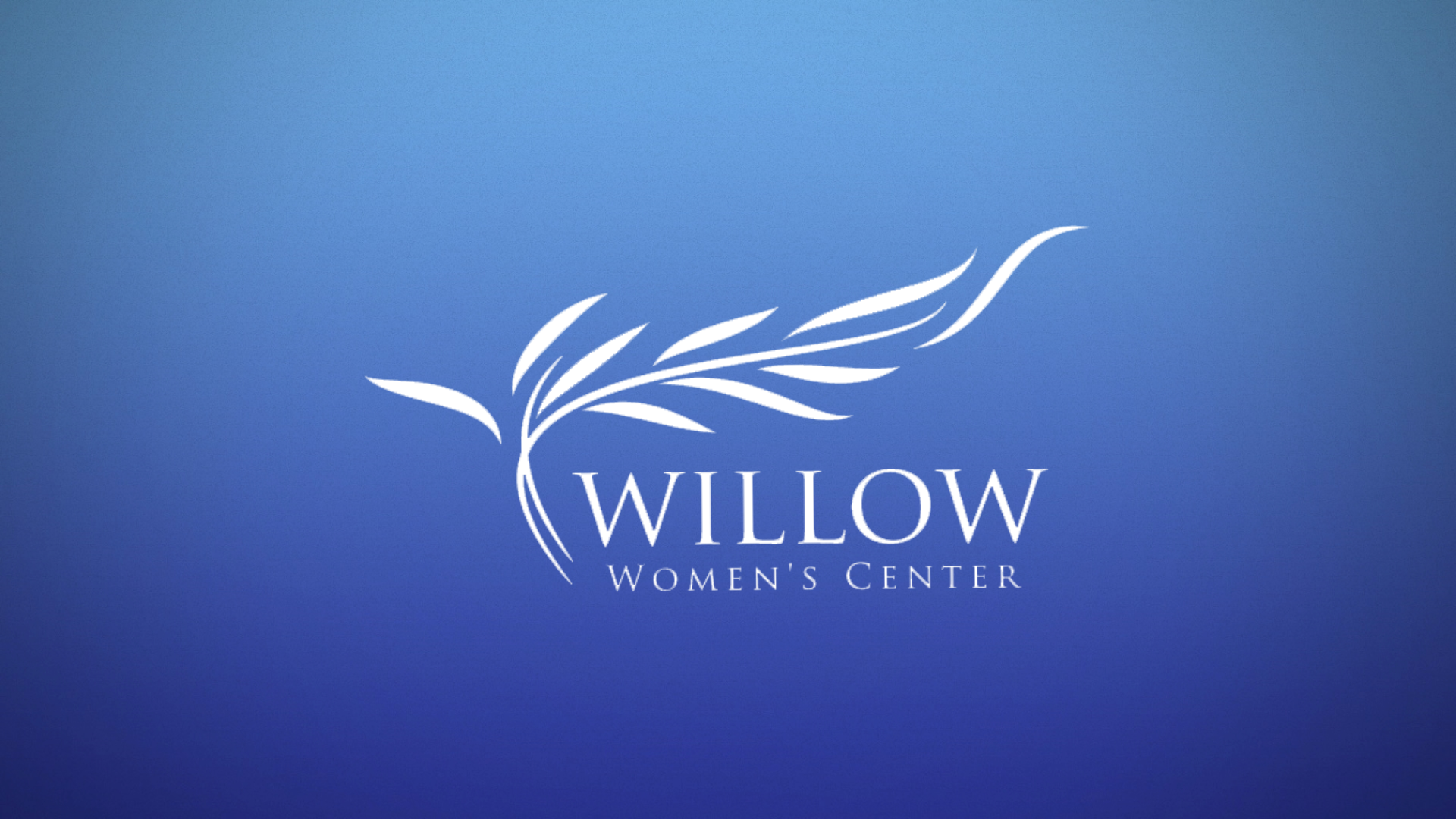 Each year at GSN we select an organization to support through the Christmas Offering. This year we have chosen to support Willow Women's Center. Willow Women's Center is a safe and confidential place offering no-cost services to women experiencing unexpected pregnancies. Whether they are considering abortion, adoption or parenting, Willow has resources, information and services available to help them on their journey toward their decision.
Willow Women's Center is located at 1291 Rutledge Rd. P.O. Box 145 Transfer, PA 16154
Click HERE to give !